Our Culture
Our corporate values sit at the very heart of who we are and what we do. We are passionate about delivering the best customer experience possible and we are curious – challenging conventional wisdoms in the spirit of continuous improvement. We are driven to outstrip expectations and we are unified in our desire to make great things happen. Importantly, we do this with the natural sense of humour and fun that comes with being able to attract and retain top talent.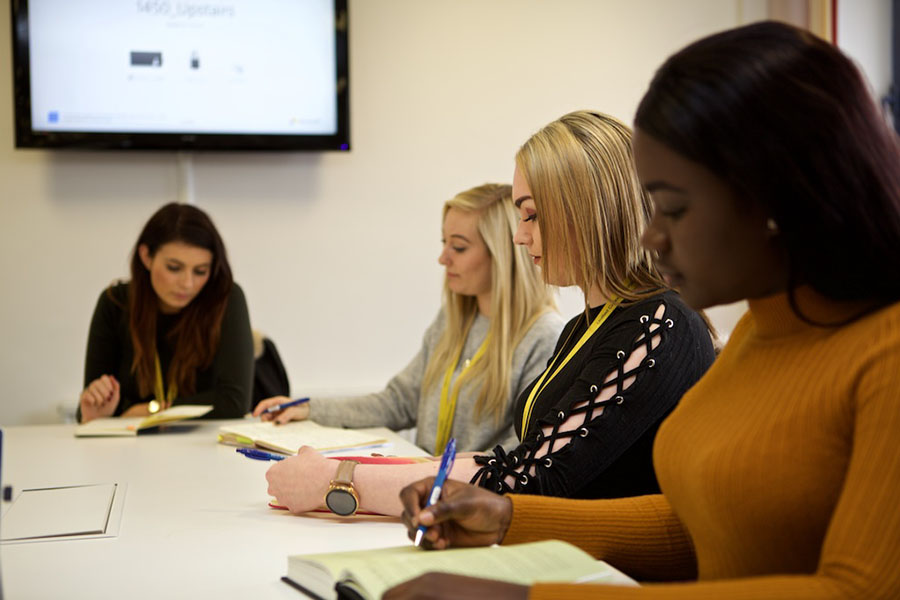 Strategy and values
Our business strategy is about improving and simplifying customer access to specialised legal support services. Our outsourced legal marketing capabilities span accident compensation (National Accident Helpline), residential conveyancing services (Fitzalan Partners), residential and commercial conveyancing searches (Searches UK) and critical care support (Bush & Company).
These complementary legal businesses are underpinned by one vital characteristic that makes each - and all – tick in sync: excellence in customer service. Delivering that service excellence requires a corporate mindset that perfectly combines our values. That combination enables us as a Group to innovate freely and imaginatively while delivering a consistency of customer experience that positively reinforces our service, our brand and our reputation.
Engagement
The real proof-points lie in how we translate our values through our people and into the DNA of the wider Group businesses. We have invested much time and effort to this end.
OwnIt! Survey: measuring autonomy for learning, development and engagement.

Brown Bag Lunches: driving shared best practice and active involvement.

Management Development Days: providing business-critical insight and training.

Leadership School and Pathway to Leadership: nurturing our stars of the future.

Annual Group Leadership Conference: our Top 30 leaders deep-dive into Group interoperation.

Investors in People (IIP): National Accident Helpline was awarded Gold Status in August 2018.
The overall results are encouraging: against a Gallup-surveyed average of 8% engagement for UK employees, we score 79.9% across Group, with 89.9% of our people rating the business a great place to work.
Retention and risk
The leadership and performance of our directors, senior managers and employees is a major key to the Group's future growth and success. To minimise the risks of an unnecessary or damaging churn in people, we offer competitive and attractive employment terms and conditions. We empower the individual and provide thoughtful incentives that are scaled for short, medium and long-term retention.
Find out more at Our people.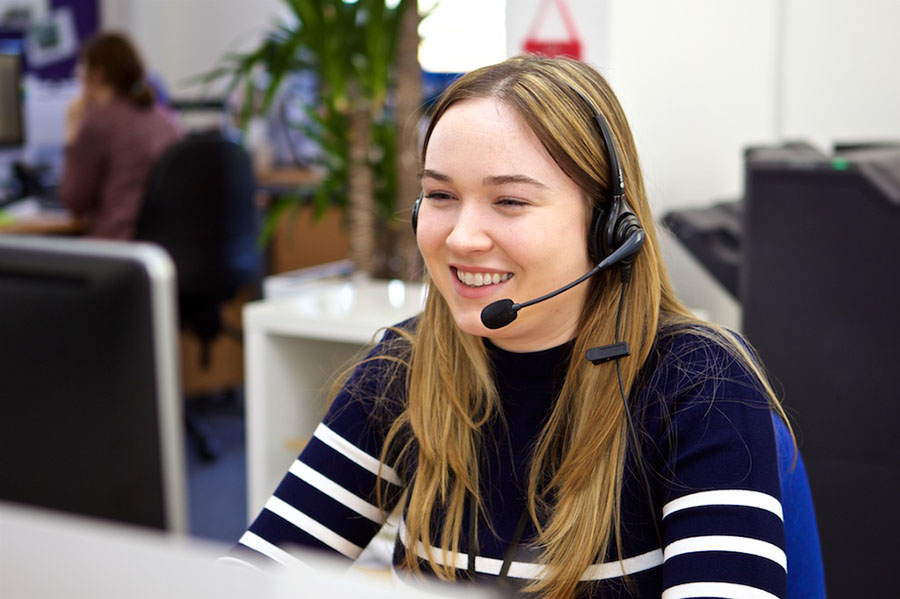 The Group sets the industry standard
Group-wide and within National Accident Helpline in particular, we set the industry standard for ethics in the outsourced legal services marketing sector. While legislation continues to engineer out many exploitable loopholes, it's not fast enough in our opinion. Our businesses have been built from their beginning on a clear ethical platform.
We never cold call, cold text or cold contact customers in any way: never have, never will.

We are actively lobbying - both politically and within the industry - to see the cold contacting of customers in all its form banned outright.