Group Executives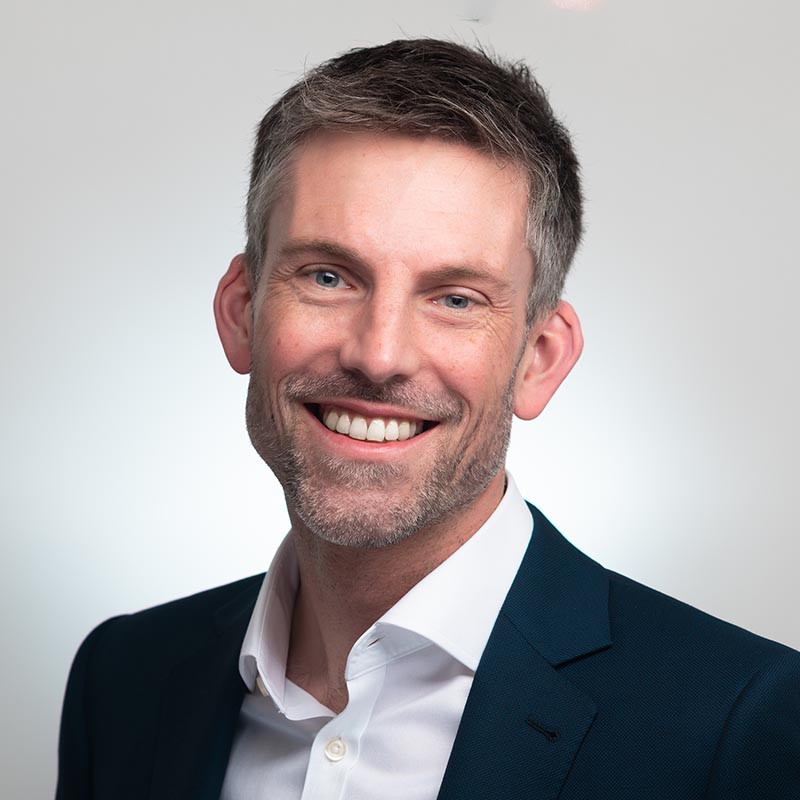 Will Herbertson - Managing Director, Consumer Legal Services
Will joined the Group as Managing Director of the Group's Residential Property division in September 2018 before moving into the role of Director of Marketing and Strategy, Consumer Legal Services following the merger of the Residential Property Division with the Personal Injury Division in 2020.
In the current role of Managing Director – Consumer Legal Services, Will is responsible for the Executive Leadership & Operations of the Consumer Legal Services Division which includes national Accident Law, National Accident Helpline (Marketing Business), Searches UK, Homeward Legal, Your Law and Law Together.
Will brings extensive commercial, marketing and digital experience to the Group. Prior to joining the Group, Will was a Commercial Director at MoneySupermarket and held UK and International sales and marketing positions with Proctor & Gamble, where he started his career.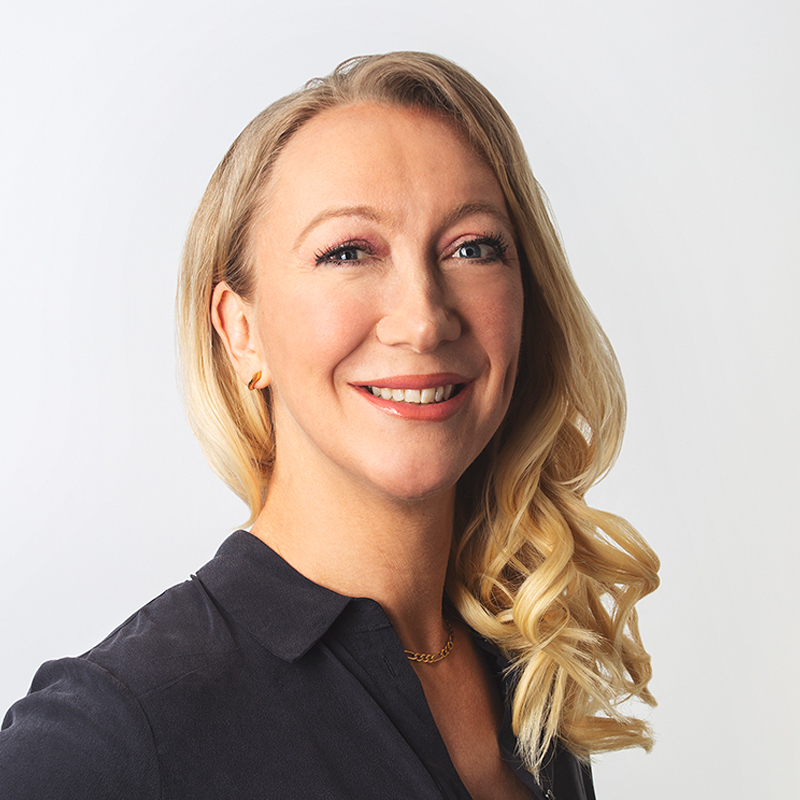 Helen Jackson - Managing Director, Critical Care
Helen was appointed as Managing Director at Bush & Company in July 2016 having spent four years as Group HR Director.
Responsible for overall strategy and leadership within the division as well as business development, quality and clinical independence, Helen has driven a number of business improvements.
More recently of note, Helen led Bush in launching two industry leading ventures with the Spinal Injuries Association and Child Brain Injury Trust, both prominent charities in the sector, reinforcing the Company's market positioning as the leader in catastrophic injury in case management, building on Bush's 30 years of success within the Critical Care sector.
Previously, Helen held HR leadership roles at Everest, BUPA and Tesco.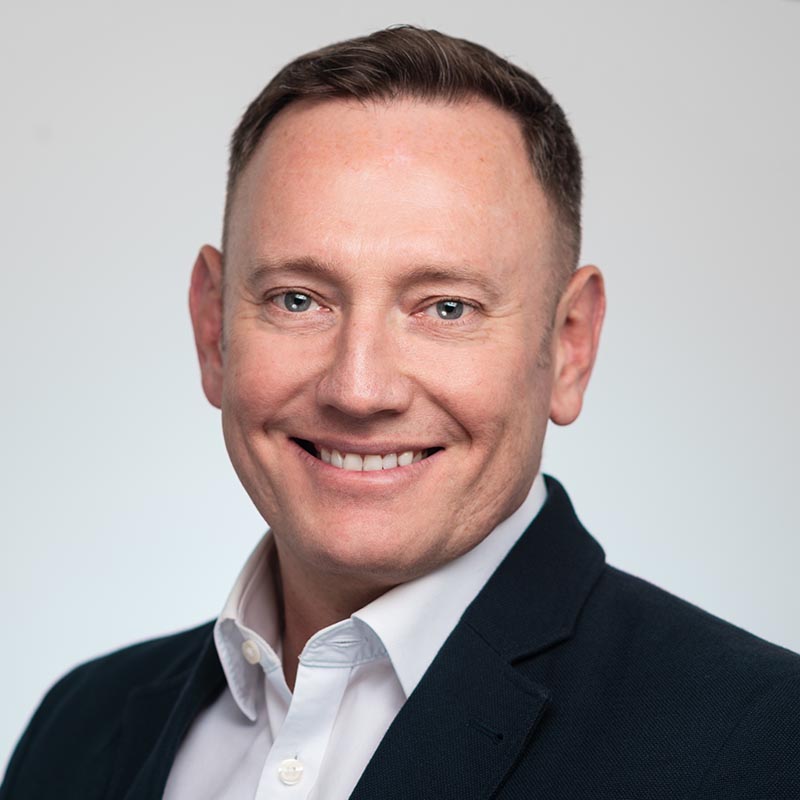 Marcus Lamont - HR Director - NAHL Group
During his time with the Group, Marcus has embarked on delivering improvements to talent development, embedding the Group's culture and values and enhancing recruitment processes, with significant focus on an aligned approach across all divisions.
Passionate about staff engagement and recognition, Marcus recently delivered Gold Standard Investors in People status for the Personal Injury division as well as ensured its inclusion for the first time in the Sunday Times Top 100 Best Small Companies to work for.
Marcus joined from Everest where he was HR Director, taking the lead on talent management, leadership development, employee engagement and change management. Prior to that, Marcus held senior positions at UPS plc, across the globe.