Our Values
Our businesses take their obligation to operate responsibly extremely seriously and we are proud of the work that we have done in this area, not just within our own divisions but with the wider consumer law community. This commitment is borne out in our Values which inspire both our personal and business behaviours and activities. To this end, we are proud that our Values can be so evidently shown in action: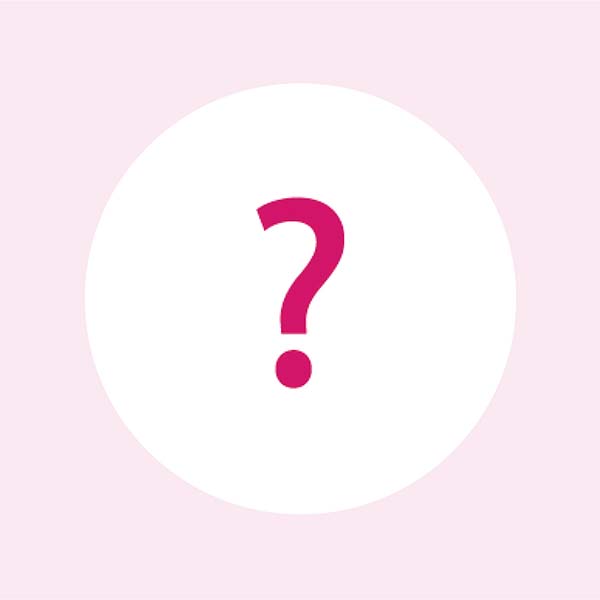 We are Curious
About how we can work effectively, make improvements and do things differently to create the best environment for our people and the best experience for our customers
---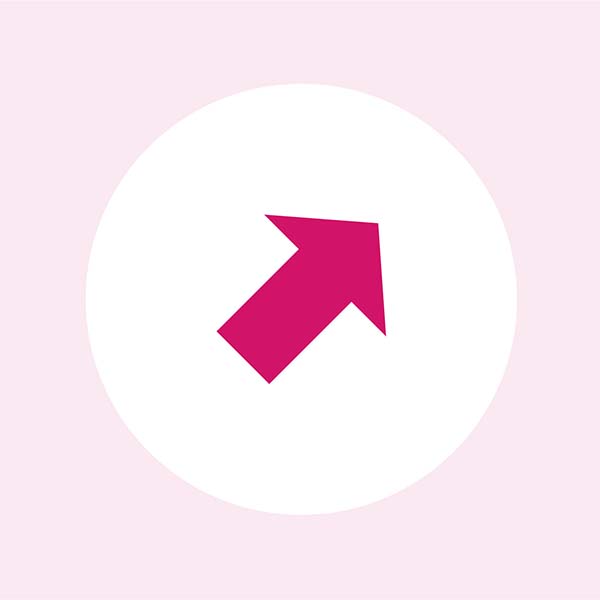 We are Driven
To deliver operational and financial performance and provide outstanding levels of service for our customers.
---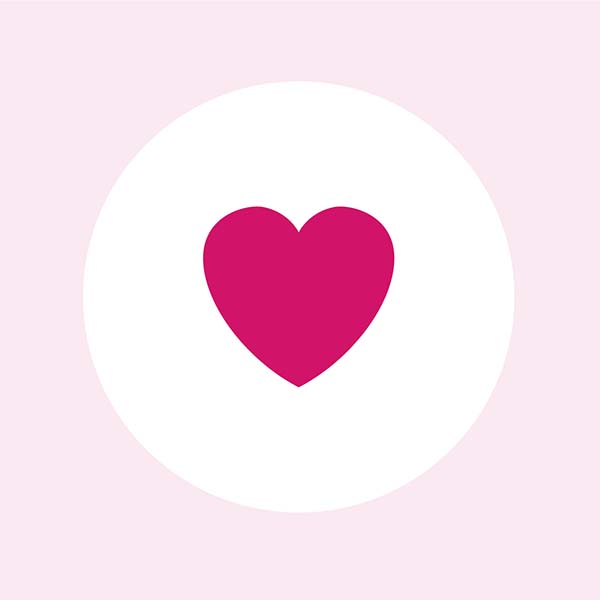 We are Passionate
About the business, what we do and why we do it and each employee's own role within this.
---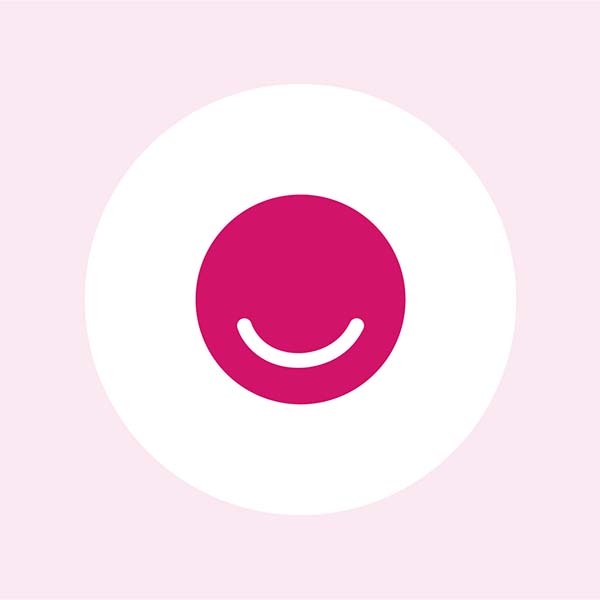 We are Unified
To work together to do the best job possible and engage with our partners and suppliers.
---