Our Values
Our businesses take their obligation to operate responsibly extremely seriously and we are proud of the work that we have done in this area, not just within our own divisions but with the wider consumer law community. This commitment is borne out in our Values which inspire both our personal and business behaviours and activities. To this end, we are proud that our Values can be so evidently shown in action: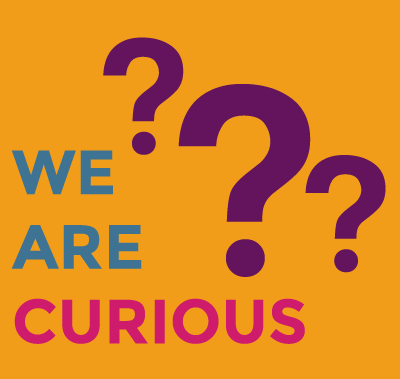 We have been aware that the PI industry has been in need of a new approach for some time, with a view to improving the consumer experience. Being Curious about how we could be at the forefront of this, NAH created its own ABSs. Your Law and National Law Partners both enable NAH to get closer to the claim while also providing a streamlined experience for the consumer.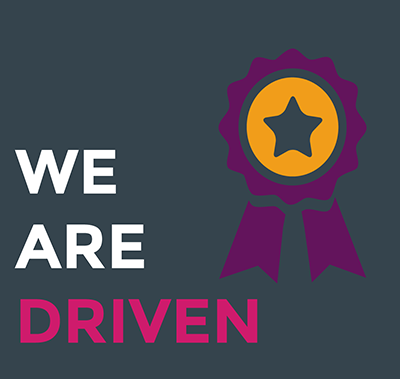 We know that cold calling has played a large part in the negative public perception of the PI industry. As a business we have never made, and will never make, a cold calls or cold texts and so have been Driven to eradicate this blight on the industry. NAH has actively lobbied Government to ban this intrusive and damaging practice. Having led the charge, we are delighted, therefore, that the Government has brought forward legislation to make cold calling illegal in the UK. This has been implemented implemented in 2019.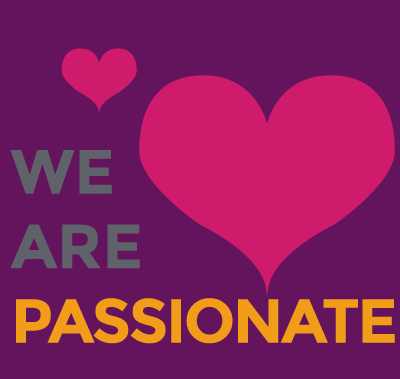 Bush is Passionate about providing the best possible service and support to those who have suffered a catastrophic injury by delivering the highest clinical standards to its consumers. This passion has been evidenced in 2017 by Bush being awarded Rehabilitation Provider of the Year in the Lawyer Monthly Annual Awards. We were also thrilled when two Bush Case Managers received industry awards this year - Rachel Wilson as Case Management Society UK (CMSUK) 'Catastrophic' Case Manager of the Year and Kayur Kotecha as CMSUK Clinical Case Manager of the Year.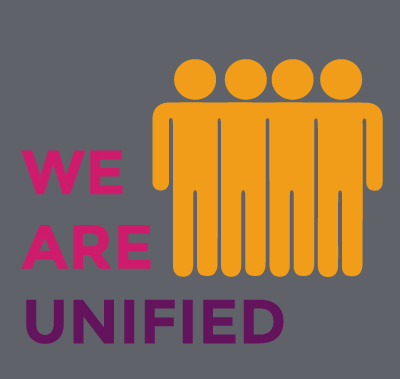 Being Unified reflects not only how our colleagues interact with one another but also with consumers. In our Residential Property division we know how overwhelming buying your first home can be – especially when areas of law and financing can be so changeable. As a result, bringing together all this vital information within the First Time Buyers' Hub, including guidance related to the Stamp Duty changes announced in the Budget, was an important step towards accompanying homebuyers on this exciting and all-consuming journey.